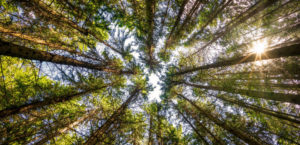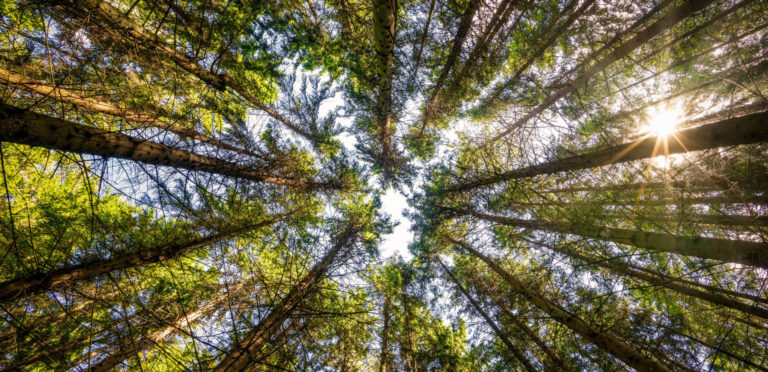 News
Finnish consulting firm tackles climate change in spite of pandemic — collaborates with Kiribati remotely
The COVID-19 pandemic has been the whole world's main conversation topic for a year, but notwithstanding the constant news on the subject, the effects and problems of climate change have not gone anywhere. FCG Finnish Consulting Group's development consulting solves the problems caused by climate change around the world, including during the pandemic. For example, the Pacific island nation of Kiribati could face being washed away by rising sea levels, but it too can benefit from Finnish expertise.
"We have plans to start over a hundred projects in over thirty countries this year. Climate change plays a significant role in more than half of these development projects, and that always has to be considered," says Sami Kangasharju, Head of Sustainable Development Competence Group at FCG International.

Kangasharju says the pandemic has made projects slower than usual and lengthened decision-making processes, but not stopped them entirely.

"There are currently development consulting projects under way in locations in total lockdown. For example, our specialists can't travel to Kiribati, but they can advise local specialists there remotely. For everyone involved, this is a new way of running projects, but it has allowed the work to continue in these exceptional circumstances," Kangasharju says.
Kiribati consists of hundreds of low islands and atolls. They are one of the world's greatest victims of climate change, as it is thought that as sea levels rise, the islands will be the first in the world to be submerged. The high tides washing over the islands have already polluted the residents' clean water sources.

"At the moment, we rely on rainfall as a source of clean drinking water, but the rainwater tanks are not a solution to the problem. We need more sustainable solutions. External advisers such as FCG can help us identify, build and commission them," Claire Anterea, a local specialist working on the development project, says.

Learn more about the situation in Kiribati in our Life Work documentary on the topic.

FCG's development consulting is committed to the UN Sustainable Development Goals.
One Goal is clean water and sanitation for everyone on the planet by 2030. This is a challenging Goal, as one in three people worldwide lives without clean water and one in two lives without sewerage or proper toilets.

FCG has promoted a better life in developing countries for over 50 years. We have run thousands of international development consulting projects in over 150 countries. Approximately 40% of FCG's turnover comes from development consulting.

For further information, please contact:
About FCG Finnish Consulting Group:
FCG Finnish Consulting Group is one of Finland's largest consulting firms.
At FCG we make people's everyday lives smoother, safer and more equal in Finland and abroad. We are a partner for municipalities, companies and organizations in multi-disciplinary urban planning, competence enhancement, good governance promotion and software development. We work with international finance institutions and government ministries to promote a better life in developing countries, too. The group has 800 employees worldwide. Our turnover in 2019 was EUR 79 million. Read more at www.fcg.fi
FCG – Working for well-being.