Civil Society
FCG supports government institutions in delivering for citizens. Public institutions are the key to unlocking social and economic FCG has a longstanding track record of projects to strengthen civil society and build democracy in Eastern Europe, Africa, Asia and Latin America.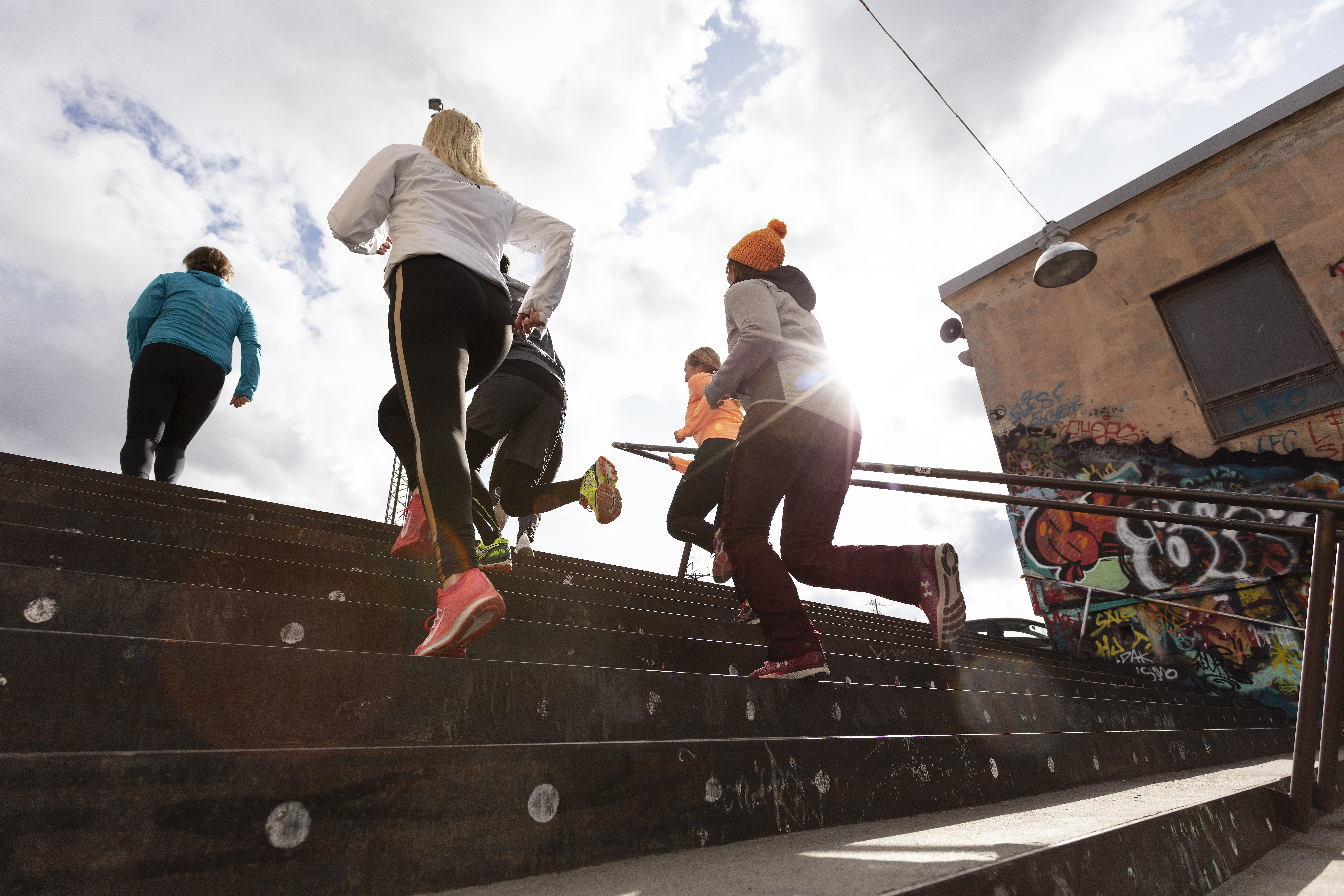 We work collaboratively with a wide range of organisations and stakeholders to strengthen the capacity of civil society organisations (CSOs) to influence political decision-making processes and demand accountability from government.
We have particular expertise in working with hard-to-reach and marginalised groups. We have also conducted large and small-scale evaluation of CSO activities.
Our Civil Society services include:
Helping CSOs become more visible and improving their access to information
Providing networking opportunities so that CSOs can maximise their voice
Strengthening partners' institutional and financial capacity
Organising workshops, seminars and training on developing project proposals, accessing grants and mobilising sustainable funding sources
Creating enabling legal and institutional frameworks for CSOs and strengthening their involvement in democratic processes
Enabling efficient, transparent and sustainable funding for CSOs
Evaluations of CSOs for financiers
Get in touch with our experts and ask more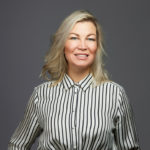 Natalia.Elheim@fcgconsult.com
Check out these services too