Our Services
We work for sustainable development.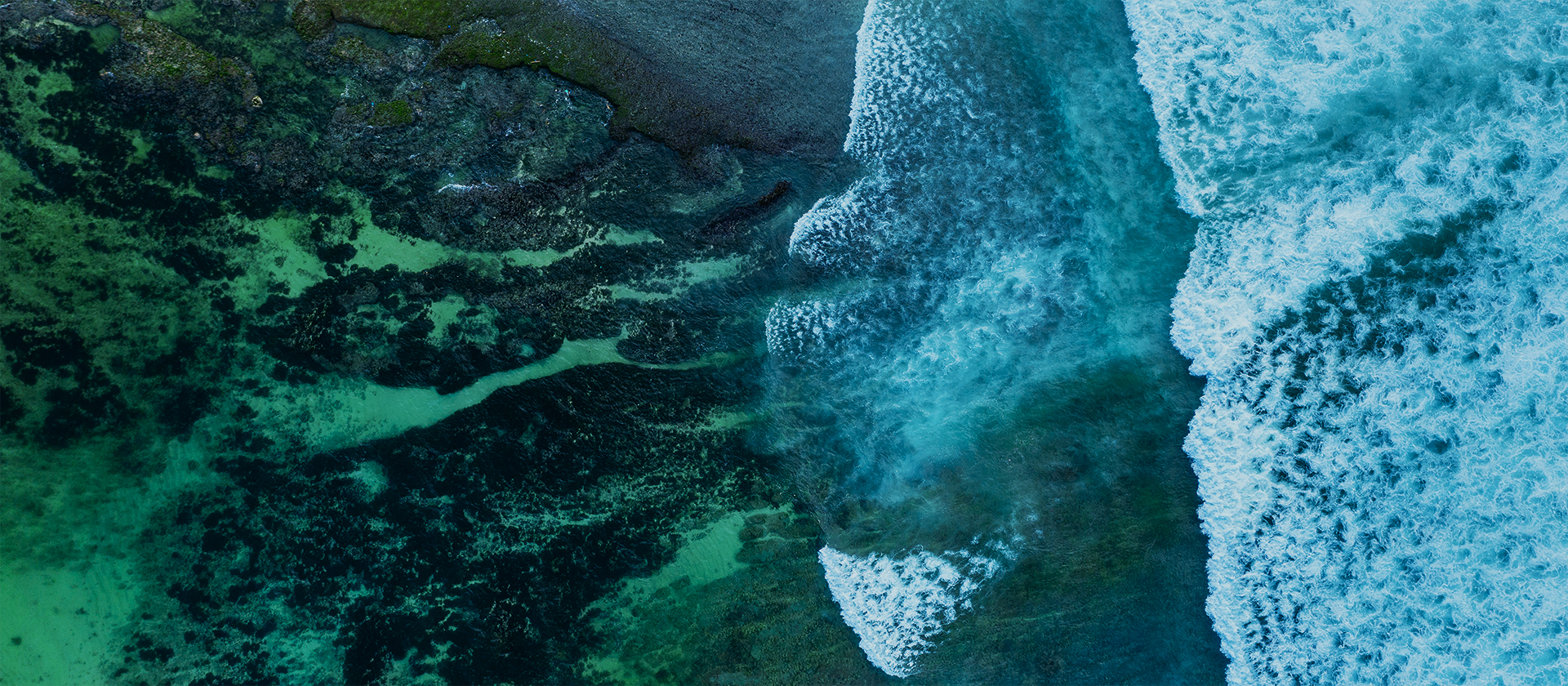 FCG's services focus on development consulting: developing organisational, social, public sector, civil society and private sector structures around the world. We work for sustainable development. We support governments and international organisations in developing and delivering projects that contribute to economic and social well-being, environmental sustainability and response to climate change.
We have 70 years of experience in implementing development initiatives and facilitating economic growth and social progress. We work to strengthen markets and promote inclusive business by identifying the underlying constraints facing poor and disadvantaged households. We have a deep understanding of the functioning of relevant market systems, combined with extensive experience from local contexts.
Our services combine unique and diverse expertise in water and infrastructure, environment and urban planning, natural resources, renewable energy, as well as education and innovation.
Social inclusion and gender equality are cross-cutting themes present in a wide range of our projects, as well as good governance and institutional capacity building.
Our services cover the entire project cycle, including identifications, preparations and appraisals, reviews and long-term implementation projects all over the world. Project monitoring and evaluation and fund management services are important parts of our co-operation with all financiers. We work with bilateral financiers such as the Ministry for Foreign Affairs of Finland, Swedish International Development Agency (Sida), Ministry for Foreign Affairs and Trade of New Zealand, GIZ, DANIDA, and many more. We also work with multilateral financiers such as the European Commission, European Investment Bank, the Asian Development Bank and World Bank, or the United Nations. A typical client is a ministry of the beneficiary country.
We have offices in a range of countries:
Helsinki, Finland
Stockholm, Sweden
Singapore
Auckland, New Zealand
Berlin, Germany
Sofia, Bulgaria
Nairobi, Kenya
The combination allows us to work closely with our clients. For instance, the Singapore hub allows FCG to work closely with our existing and new clients in Asia and stay ahead of business opportunities in this rapidly developing region. The Kenya office is closely networked with many countries in Africa, supporting a wide range of activities.