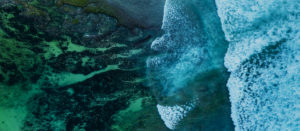 Our expertise is solving the unsolved. We develop better building blocks for a good life.
Read more about us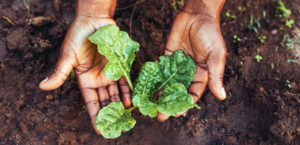 FCG is one of Finland's largest consulting companies. We design more functional living environments, good governance and effective skills development and education in Finland as well as globally.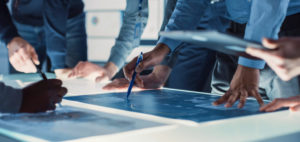 Would you like to work for FCG Group? FCG offers an attractive combination of wide-ranging consulting and engineering expertise and interesting customer projects. We have diverse and challenging tasks for both expert designers and consultants early in their careers.
Your partner in sustainable living environment, good governance and development consulting
Our vision is to be the largest and most responsible Finnish-owned consulting company, and the most interesting development partner. We serve both large towns and cities as well as small municipalities, and carry out international development consulting in cooperation with international financiers. Our long experience in building sustainable societies and enhancing well-being gives us perspective to look ahead and reform.