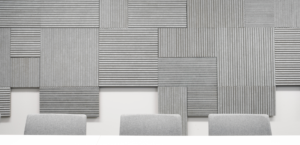 News
Positive news for the SPP Capacity Development Programme
FCG was made aware of a positive development for one of its projects:
The Global Capacity Development Programme on Sustainable Public Procurement (SPP) that we are implementing through a Joint Venture with Crown Agents, with financing from the Swedish International Development Cooperation Agency (Sida), has been receiving recognition from the Kenya Institute of Supply Chain Management (KISM) council.
The programme is deemed to immensely contribute to the capacity development of Supply chains professionals. As such, our SPP programme has been granted the Continuing Professional Development (CPD) accreditation by KISM and the programme's modules will earn CPD to the attending professionals.
The SPP Programme, so far, has held 4 workshops in Kenya and hopes to continue providing guidance on sustainable procurements. The programme is also taking place in several other countries such as Bolivia, Colombia, Tanzania, Uganda, or Zambia!
We are extremely proud of this news as this recognition gives the programme great prominence.