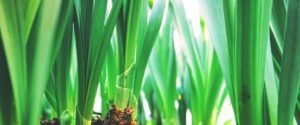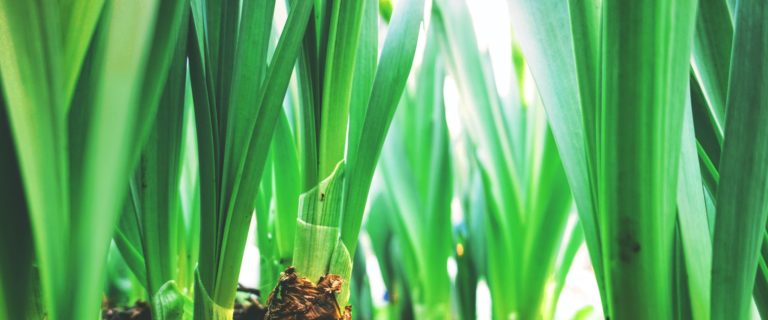 News
FCG New Zealand is looking for a Country Manager
FCG is looking for a Country Manager to lead and develop its international development consulting business in the Pacific and Asia.


Background
FCG's international development consulting business designs and delivers sustainable development projects for international financing institutions and public sector clients in Asia, Pacific, Africa and Europe. FCG staff are based in New Zealand, Germany, Finland, Kenya, Singapore, the Philippines and Sweden. We are now looking for Country Manager to lead the team in Auckland, New Zealand.

New Zealand based team of project management, business development, and finance and administration professionals works with staff from across the FCG group, as well as external companies, organisations, institutions, and experts globally. The team manages projects throughout the full project cycle, including concept design, pre-feasibility, feasibility and design, implementation, monitoring and evaluation. Projects span a variety of natural resources management sectors, including water resources, renewable energy, climate change mitigation and adaptation, disaster risk management, urban development, fisheries and agriculture. The main clients are governments of developing nations, the World Bank, Asian Development Bank, Ministry of Foreign Affairs and Trade of New Zealand, and regional and international organisations supporting international development activities. The current portfolio includes projects in the Pacific, Asia and Africa.
Position
As Country Manager, you will oversee the day-to-day operations of the New Zealand country office and lead its growth and profitability. This will include leading and managing the team, both FCG New Zealand staff in Auckland and other FCG staff working on New Zealand-led projects. You will be the face of the company in meetings with clients and partners. This will involve periodic travel, including for meetings with existing and potential partners and clients, contract negotiations, and business development activities.

The role is best suited to individuals looking to work in the exciting, fast-paced and rewarding industry of international development. Part of the rewards stem from the fact that projects managed by FCG New Zealand are geared towards improving the lives and livelihoods of people in developing nations, advancing the Sustainable Development Goals and responding to Climate Change.

The Country Manager reports to the Vice President, Sustainable Development business area in the FCG Group. The Country Manager is responsible for the governance of the Company as a legal entity (FCG ANZDEC Limited) in New Zealand, and answers to the board of directors of the Company. In practice, this means:
– Assuming the role of Managing Director of the Company
– Determining, formulating, and reviewing the general policy program and the overall direction of the Company within the framework established by FCG management;
– Leading the Company's daily operations and business in accordance with the articles of association, the instructions to the Country Manager and the guidelines and objectives otherwise established by FCG management;
– Ensuring that the provisions of the New Zealand corporate legislation and any other legislation applicable to the Company are complied with; and
– Ensuring that the Company's operations are carried out in accordance with financially sound principles and best market practice.
About you
We are looking for an individual with a passion for delivering positive change, responsive to the needs of the donor agencies and partner governments, and with understanding of the international consulting business.

You will have:
– experience in managing small-to-medium sized teams, as well a wider group of partners and experts;
– project management experience;
– experience in business development activities (e.g. marketing, bid preparation, presentations to clients and contract negotiations);
– exposure to international development with understanding of bilateral and multilateral development agencies;
– willingness to relocate to Auckland, New Zealand, and travel to developing countries.
– Qualifications and experience working in target sectors and developing countries will be considered an advantage.

Contact information and how to apply
Please send your CV and cover letter to recruit@fcg.nz by 26 February 2023. For further information, you may call Mark Ryan on +64 204 118 2313 between the hours of 08:00 – 18:00 (NZDT)
Organization Description
FCG New Zealand (FCG ANZDEC Ltd.) is a consulting company with 50 years' experience in international development. We deliver sustainable and inclusive development projects in Asia and the Pacific. Our projects support agriculture development, climate resilience and environmental sustainability, water resource management, coastal and marine management, and disaster resilience. FCG New Zealand's services cover feasibility studies; sector studies, project planning and preparation; project appraisal, review and evaluation; technical assistance and project management.

FCG New Zealand works mainly with multilateral and bilateral agencies such as the Asian Development Bank, World Bank, New Zealand MFAT and the UN agencies, as well as with governments of developing countries.

FCG New Zealand is a member of the Finnish Consulting Group (FCG) International of Finland, one of the largest development consultancy companies in Europe with headquarters in Helsinki.