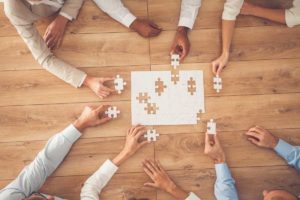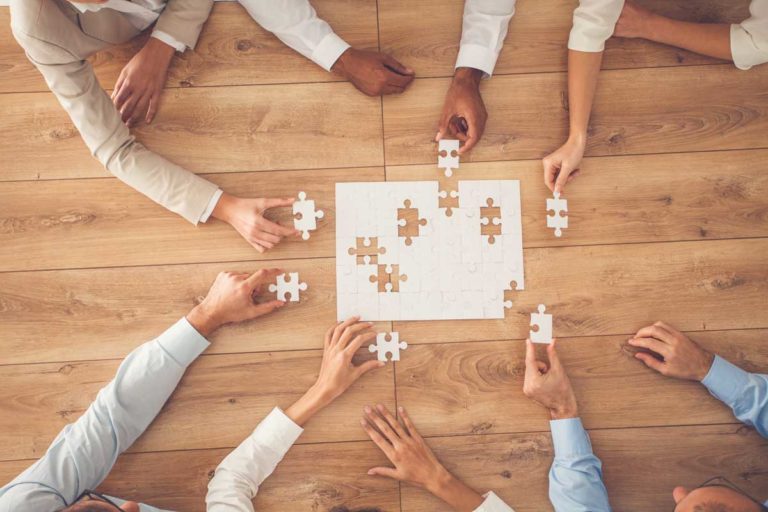 News
FCG Sweden is looking for interns for the Spring semester 2024
FCG Sweden is currently looking for interns for the spring semester 2024 (starting mid-January 2024) within the business areas of Good Governance, Monitoring and Evaluation, and Natural Resource Management.
About us
FCG Swedish Development AB (also known as FCG Sweden) is a leading Scandinavian development consulting company specialising in public sector reform, natural resource management, civil society strengthening, market development, and monitoring and evaluation. Using our wide-ranging expertise, we are committed to working closely with clients, partners and development specialists to provide innovative and cost-effective solutions to development challenges facing our world today.
We are always aiming to be at the cutting edge of development innovation and provide evidence-based expertise that can deliver maximum impact. We are working to build solutions that are:
Inclusive – ensuring that the voices of the most marginalised and disadvantaged people are heard.
Participatory – engaging all stakeholders in decision-making processes to maximise impact and strengthen democratisation.
Sustainable – building resilience to help people steer the direction of social, economic and environmental change.
For more information on FCG Sweden and our projects, please visit our website: https://www.fcg.fi/en/
About the internship
Through an internship at FCG Sweden you will gain insights into how international development works in practice. You will have a chance to work on a broad range of subjects related to your assigned business area (see the documents below). Through the internship, you can expect to familiarize yourself with these subjects and their specific contexts of implementation. You will see how a private sector actor works in international development, gain insights into many of the leading bilateral and multilateral organisations and be given plenty of responsibility and opportunities to learn and develop your skills and yourself.
The intern will be primarily allocated to one of our business areas but might have the chance to work with other business areas during the internship. An important part of the work includes carrying out regular market analysis and research and assist us in identifying and preparing project opportunities and tenders. In addition, the intern will also support the development of the projects and the project management team in implementing activities and approaches that work towards sustainable international development.
As an intern you will receive comprehensive induction trainings about the private sector in international development, project management, budgeting skills and the technical areas of our different departments. You will also have a chance to learn negotiation skills and develop international communication skills.
Please note that the internship is unpaid, so please make sure that you have the means to support yourself financially during the period of the internship.
The internship will take place at FCG Sweden's office at Celsiusgatan 10, Stockholm.
Requirements and how to apply
For more information regarding the business areas, the requirements for each position, and how to apply, please consult the listed advertisements below.
Application deadline is October 15th, 2023.
Internship ad for Good Governance (GG)
Internship ad for Natural Resource Management (NRM)