Agriculture and Rural Development
Rural development is a broad term that encompasses many of our activities. This includes activities such as agriculture, livestock, aquaculture, agribusiness, forestry and value chain development.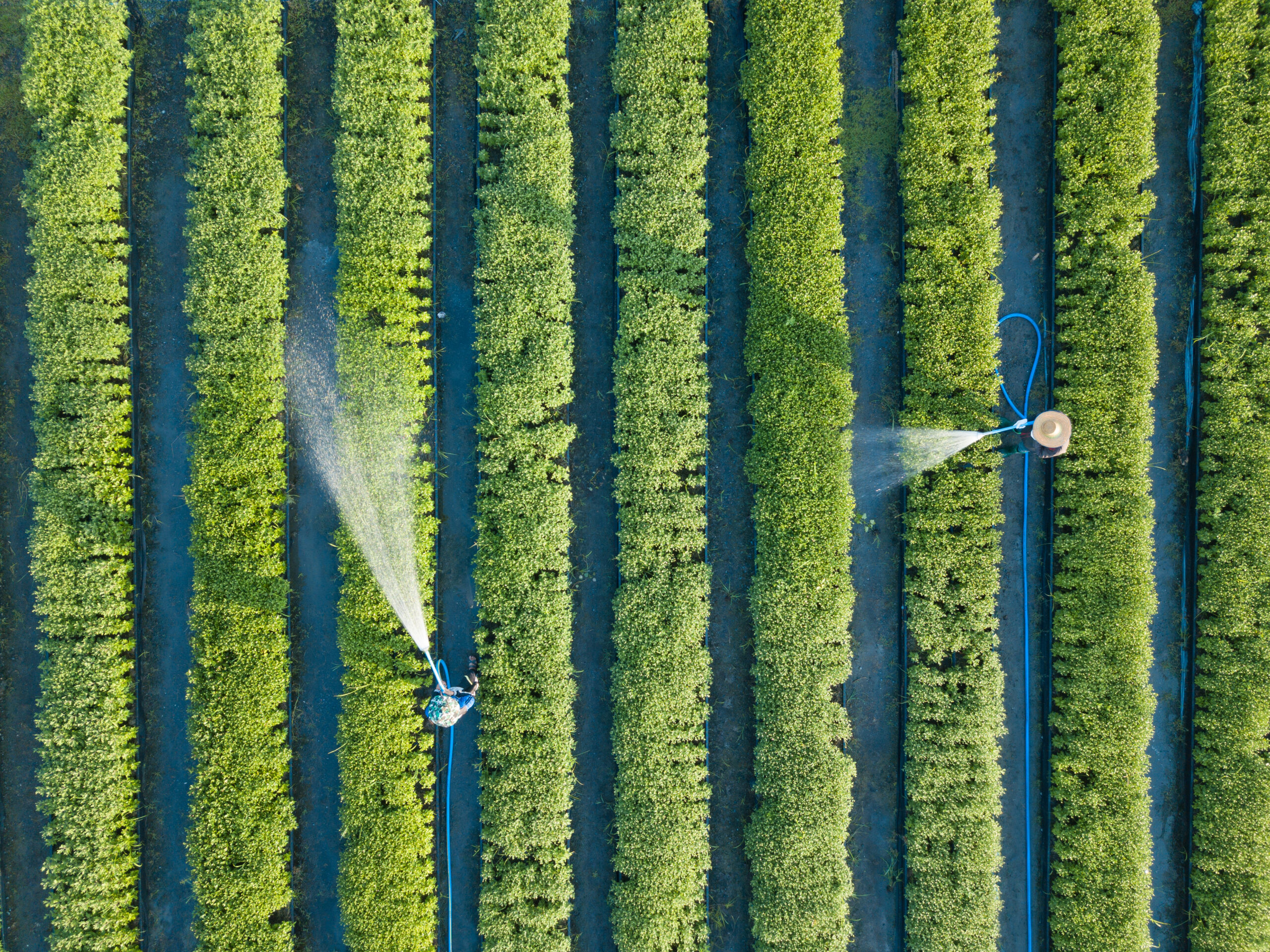 We work with farmers, for example to link farmers to others in the value chain, such as input suppliers, buyers, credit, etc. Sometimes this will involve support for group marketing and cooperative formation; at other times, we work with individuals and government extension workers.
FCG has long experience in implementing large, multi-sector rural development projects covering the whole agrifood system, from production to marketing of the products and consideration of the supportive environment.
Our work began in 1970 with agricultural development in the Asia-Pacific region.
As a tool for sustainable development, we specialize in participatory development processes, both at the grassroots and decision-making levels. Participatory approaches encourage the inclusion of the project beneficiaries in all the processes of programme development, increasing ownership and empowering project beneficiaries.
We provide technical assistance particularly in the following fields:
Agriculture, aquaculture and fisheries extension and training, mentoring, production of guidelines and manuals, and organising discussion forums
Community/Livelihood development and poverty reduction
Rural entrepreneurship and diversification of rural economies
Development of cooperatives and farmer groups, and improving financial access and planning for farmers
Agribusiness and value chain development
Nutrition training
Sustainable natural resources management and environmental protection
Watersheds / river basin management and protection
Use of water for agriculture, including micro-irrigation, irrigation systems, water for livestock
Land use planning and administration
Institutional development and capacity building, with local and national governments, supporting local actors to formulate inclusive and equitable plans, policies, strategies and regulatory frameworks to strengthen the agricultural sector
Rural infrastructure development
Get in contact with our experts and ask more
Check out these services too