Education
FCG supports government institutions in delivering for citizens. Public institutions are the key to unlocking social and economic FCG FCG provides a wide range of tailored education, labour market and knowledge services as a means to foster skills and innovation.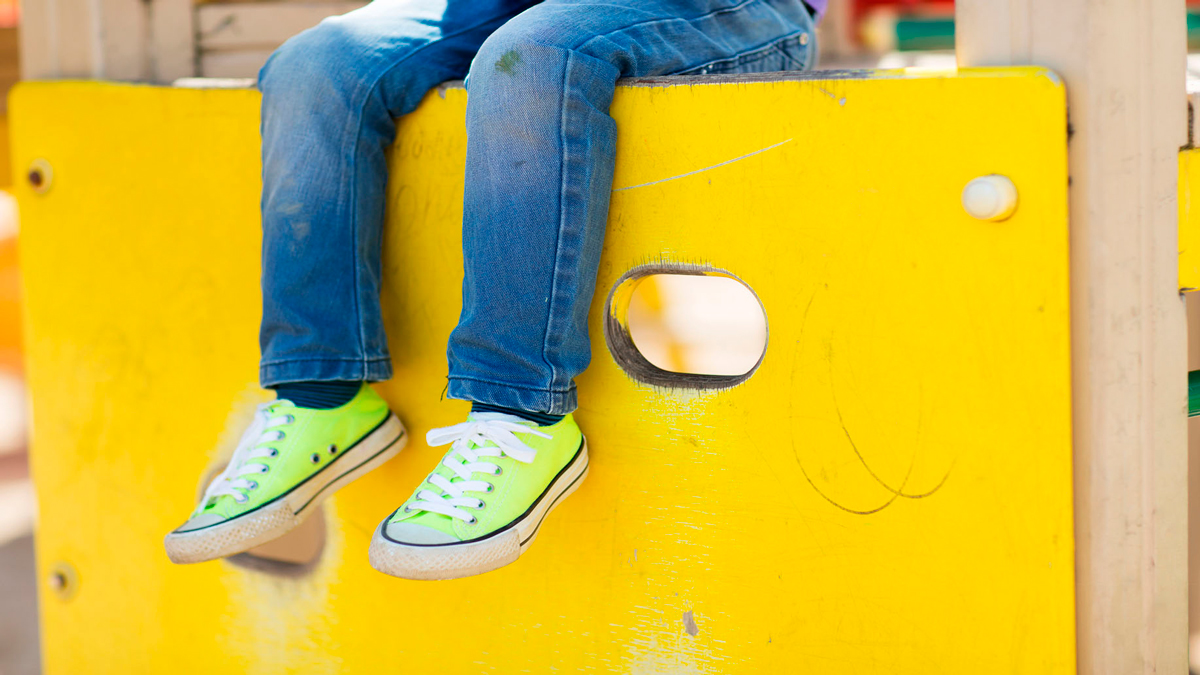 Education systems are crucial in a world shaped by global competition and technological change. Innovation, entrepreneurship and productive employment build on skilled people. Partnerships between governments, educational institutions, the private sector and civil society are essential in generating and using skills and knowledge. Technology is a key ingredient in building inclusive knowledge societies.
FCG combines extensive experience in international project management with strong education know-how and global networks. We have carried out more than 100 large education projects in 50 countries.
FCG serves as a single entry point to excellence in education, skills and innovation. Finnish universities and other educational institutions are an integral part of our resource network. Finland ranks consistently among the top countries in education, innovation and competitiveness studies.
Our work combines education, labour market and knowledge systems:
Strengthening general education from early childhood to secondary education
Teacher training
Use of technology
Inclusive and special needs education
Vocational education and training
Employment and entrepreneurship
Knowledge systems including use of technology and partnerships
Our services take a holistic approach from tailored design to implementation and evaluation:
Design – policy, reform and program designs as well as physical and virtual environments
Implementation – implementation strategies, trainings, networks creation, institutional capacity building and infrastructure development
Evaluation – independent evaluations and reviews as well as monitoring and follow-up
Get in touch with our experts and ask more
Katri.Palosaari@fcgasia.sg
Check out these services too