Gender, Rights and Inclusion
Gender equality – equal rights and opportunities for women and men, girls and boys – is central to all areas of our work. We have longstanding experience of promoting gender equality, both as an integrated part of our projects and through stand-alone interventions.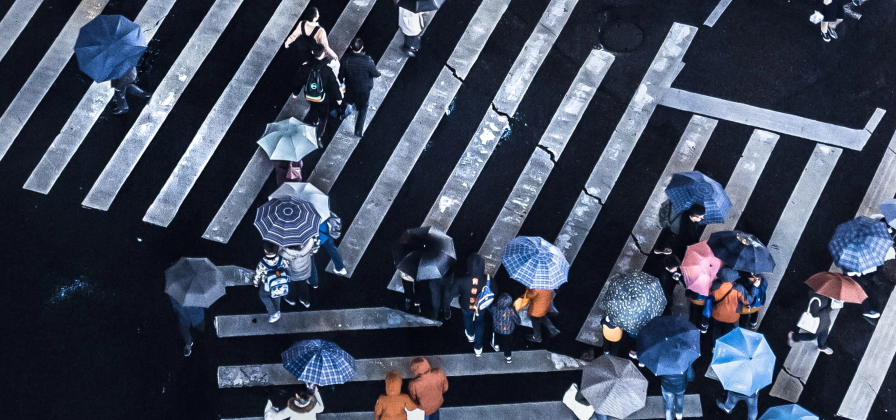 It is important to also consider other barriers to participation and opportunities. These might include issues such as ethnicity, caste, disability and others.
Traditionally development work applied a needs-based approach, considering the responsibility to support particular individuals (by extension, those who cannot help themselves). The Human Rights-Based Approach (HRBA) to development has changed that focus, assisting the poor or marginalised to assert their own rights to existing resources and to share these more equally.
Limits on available funding, geographic barriers and probably most importantly, power inequities, mean that in practice, a HRBA is a work in progress.
However, FCG has been active in supporting governments and communities in many countries to sensitively consider rights and design rights-based approaches.
While these themes are cross-cutting in all our work, they often require targeted actions in order to achieve traction and equitable results.
What we do for gender equality and inclusion:
We have expertise in key areas such as women's economic empowerment, gender mainstreaming, gender budgeting and human rights, with a gender equality focus.
We carry out training programmes and study visits to strengthen local and national decision-making bodies, institutions and CSO capacity in the field of human rights and gender equality.
We design and assess social safeguards and toolkits for financing organisations.
We raise awareness in communities of issues of inclusion and active participation of all.
We review the design of programmes to mainstream gender, inclusion and human rights, and develop action plans.
We work with partners to promote human rights for women and men, girls and boys and promote gender-equal societies, taking advantage of diversity to deliver sustainable change.
We develop guidelines and manuals and provide training to assist with improved access and participation of people living with disabilities.
Get in touch with our experts and ask more
Check out these services too