Good Governance and Public Administration
FCG supports government institutions in delivering for citizens. Public institutions are the key to unlocking social and economic development. Yet in many countries there has been little investment in the people and systems on which good governance depends.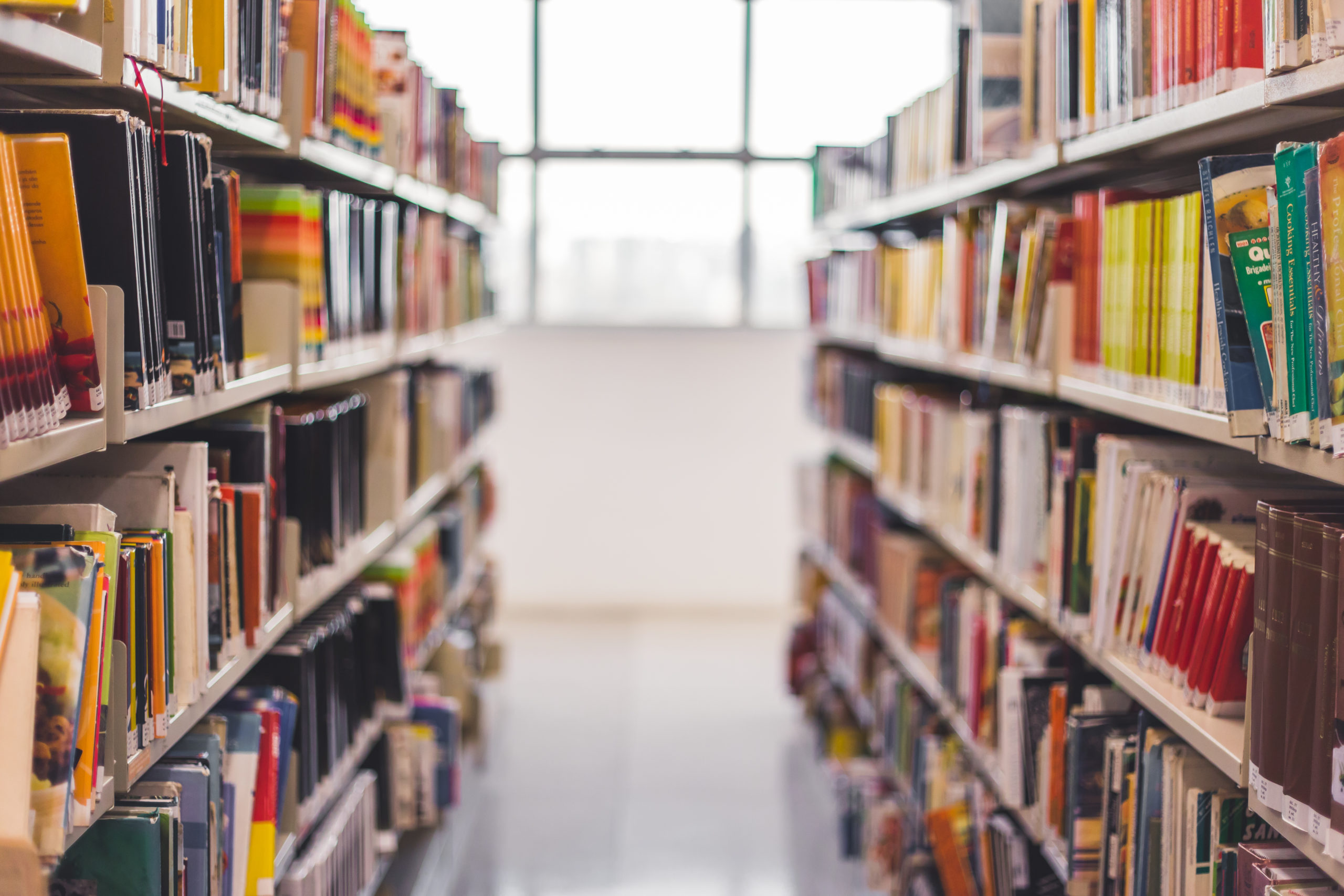 We have many years of experience in supporting public sector reforms locally and nationally to strengthen policies and improve the delivery of public services. This has included topics such as decentralisation, taxation, capacity building and legal reforms.
Our roots in Sweden and Finland give us a unique perspective on public sector reforms. These countries enjoy a high degree of transparency, equality, decentralisation and high-quality public services.
Public financial management (PFM) is about increasing a government's capacity to provide basic services to its citizens – to build the hospitals, schools and roads that enable a better quality of life. PFM is also a means to enhance aid effectiveness, strengthen external control and provide accountability for donor-funded projects.
What we do in good governance and public administration:
Public administration capacity development
Policy reviews and improvement recommendations
Implementation of new legislation
Budget and value-for-money analysis
Civil servant training
Audit organisation support
PFM reforms, including rollouts of Financial Management Information Systems (FMIS)
Statistical systems
Risk management and anti-corruption and transparency measures
E-government and public service delivery reforms
Check out these services too