Natural Resources
Sustainable use and protection of the environment and natural resources is a key area of our work.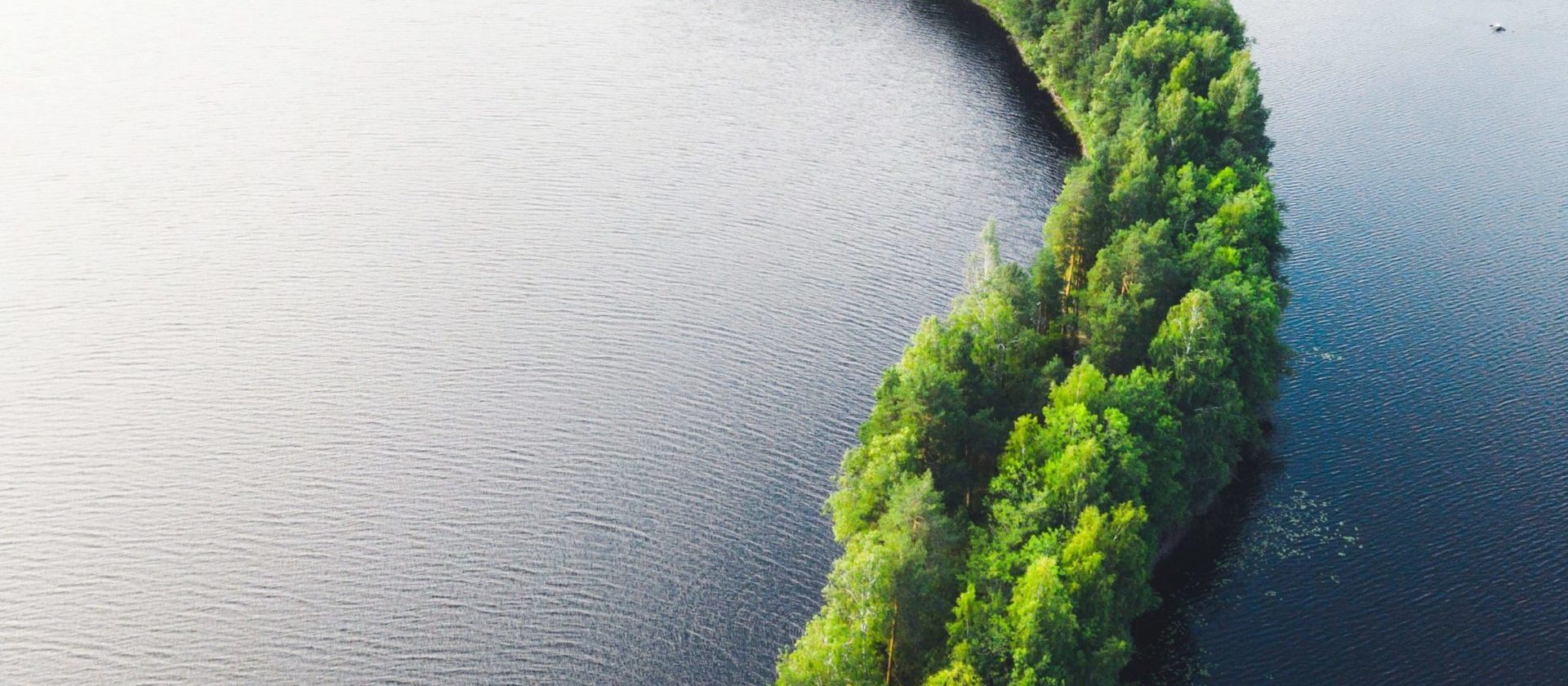 The natural resources of our planet are increasingly threatened by climate change, conflict, politics, and population growth. Soil degradation, water contamination, and forest destruction can be avoided by proper management of natural resources that guarantees sustainable regeneration and yields. Similarly, training and capacity building of institutions and organisations, can lead to better resource management practices and environmental/resource protection.
In our work, we emphasise close cooperation with local stakeholders, local ownership and strengthening equitable access to natural resources to create sustainable growth and empowering marginalised communities.
Combining sustainable management of natural resources with rural development, and best practices along with rights-based approaches is the backbone of our core competence. A combination of good governance and equitable access to natural resources has been the principal element in many of our programmes in areas such as sustainable agriculture and forestry, water and catchment management, land use planning, and biodiversity conservation, introducing climate change mitigation and adaptation focus for increased resilience. Climate change is the defining human development challenge of the 21st Century. Sustainable resource management includes promoting income generation from natural resources. Our experience has shown that when governments translate existing Natural Resource Management strategies and legislation into tangible action, poverty is reduced in the country in general and in rural areas in particular.
In the field of natural resources management, we provide services in the following areas:
Forestry and agro-forestry
Sustainable forest management and forest inventories
Biodiversity assessments and protection
Coastal and marine eco-system management
Land use management and planning
Institutional development and capacity building
Education and training
Market Development
---
Get in touch with our experts and project managers
Director, Development Consulting
Senior Project Manager/ Consultant NRM