Natural Resources
Sustainable use and protection of the environment and natural resources is a key area of our work.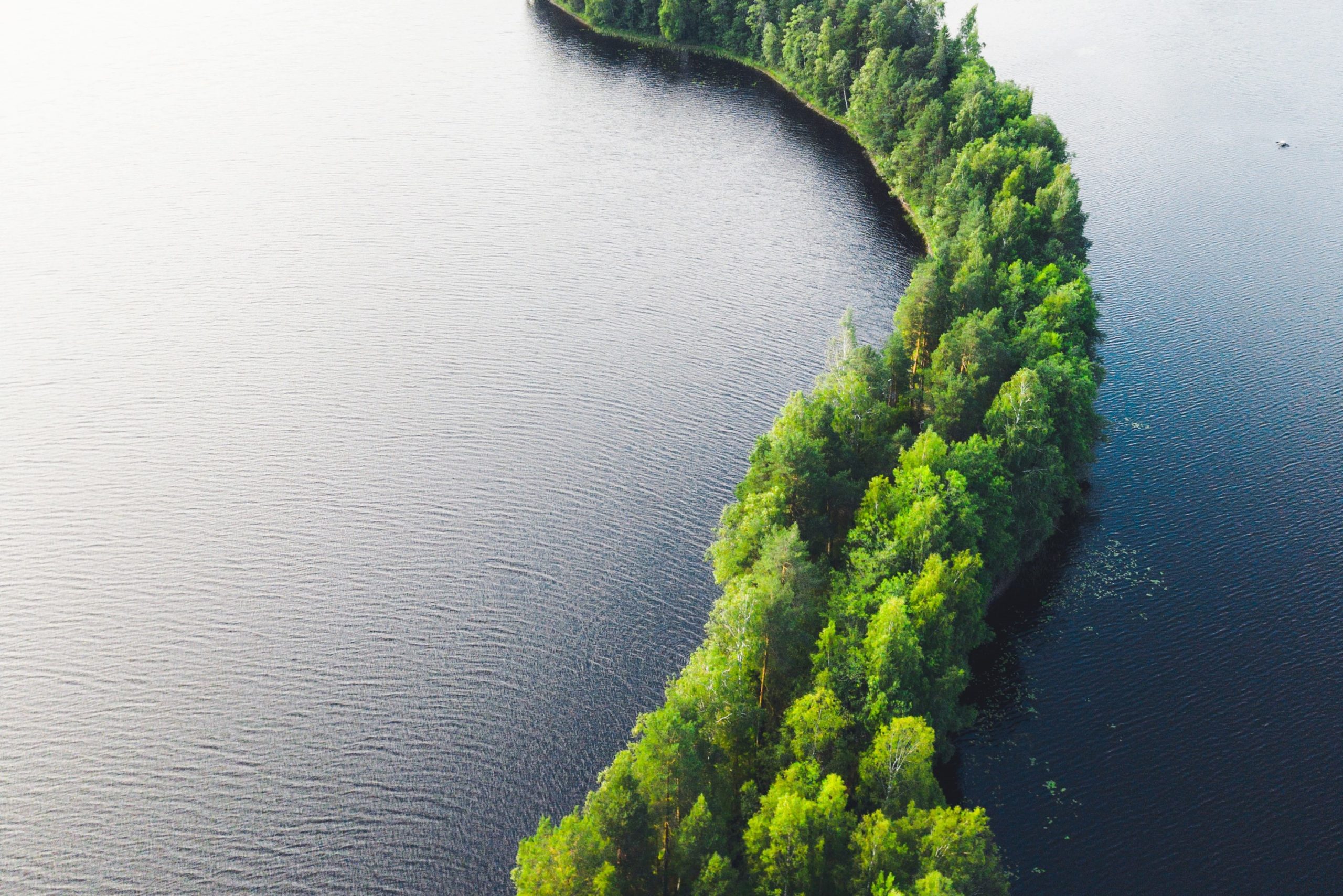 Soil degradation, water contamination and forest destruction can be avoided by proper management of natural resources that guarantees sustainable regeneration and yields. In our work, we emphasize close cooperation with local stakeholders, local ownership and strengthening equitable access to natural resources to create sustainable growth.
On the basis of 70 years of experience, we provide the required knowledge and tailored services for our clients, for example in policy analyses and advice, organizational development, human resources development and training.
FCG assists local communities, organizations, private sector actors and governments in managing their natural resources and environment. Climate change mitigation and adaptation cuts across all of our activities.
In the field of natural resources management, we provide services in the following areas:
Forestry and agro-forestry
Sustainable forest management and forest inventories
Biodiversity assessments and protection
Coastal and marine eco-system management
Land use management and planning
Institutional development and capacity building
Education and training
Get in touch with our experts and ask more
Director, Development Consulting
Check out these Services too