Water and Sanitation
Water is essential for human life, and improved access to safe water supplies and adequate sanitation are crucial for improving health and hygiene in developing countries. It is also a key driver of economic and social development.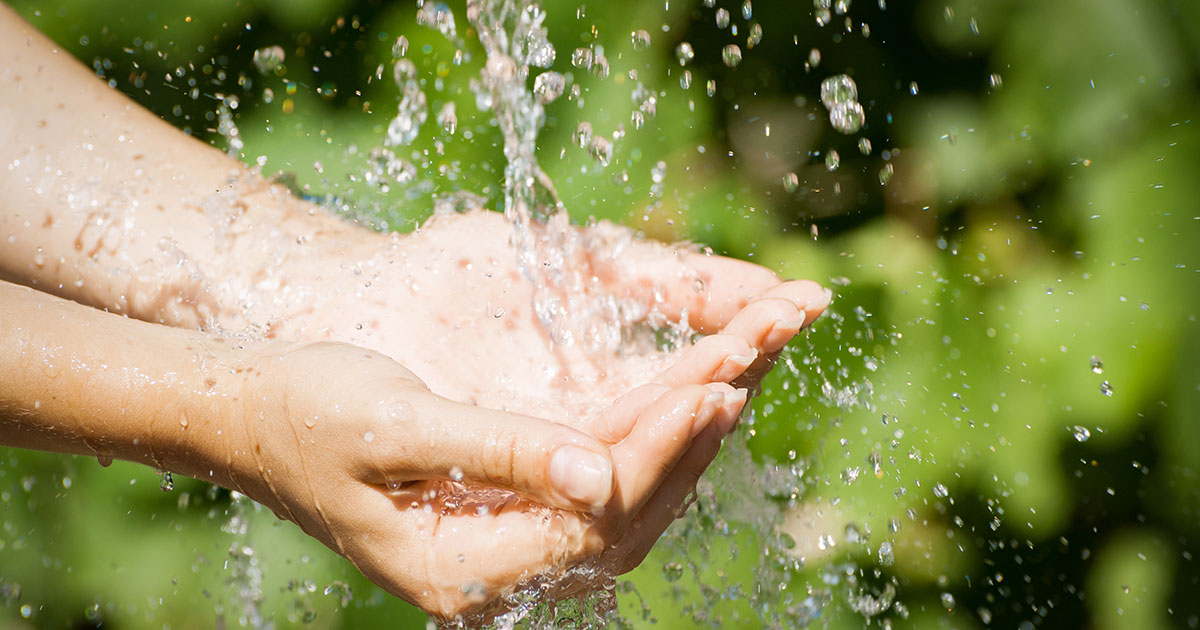 Water and sanitation are closely linked to development of several other sectors, and improving these basic services lays a foundation for overall improvement of quality of life, reduction of poverty and sustainable development. The projects today are not only technical but include an important element of capacity development in financing and management skills.
FCG is one of the leading consultants in water, sanitation and environment. We provide multidisciplinary consulting services in water resources management, water supply and sanitation, water and wastewater utility management and environmental management.
We work at the community level, with local and national governments, and across borders to ensure sustainable and equitable water resource policy setting, planning and management.
Our services cover the whole project cycle from identification, preparation and feasibility studies to design, engineering, procurement, implementation, supervision, monitoring and evaluation.
Modelling of treatment processes, networks and automation
Design and tendering documents
Storm water management
Risk analyses
Social and environmental assessments and audits
Water supply and sewerage master plans
Automation and instrumentation studies
Industrial wastewater surveys and terms of agreements with water works
Utility business planning, management, benchmarking, decentralisation and tariff collection
Water supply and sanitation
Get in touch with our experts and ask more
margaret.murage@fcgconsult.com
Check out these services too