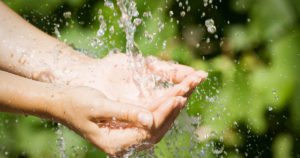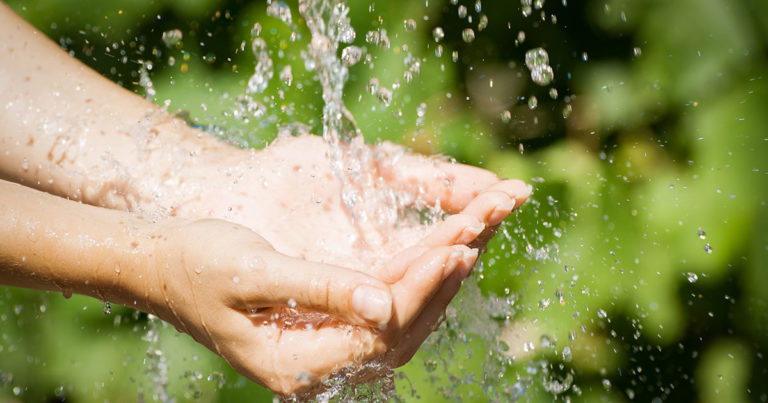 Insights
Samantha's internship experience at FCG Sweden
Natural Resources Management Intern Autumn 2022
I have a confession to make: even after graduating from a master's degree in international development and management, the definition of ''international development'' remained unclear to me. Indeed, the broadness and vagueness of it made it hard for me to really grasp what it entailed.
Quite often, my friends and family would ask me what exactly it was that I was studying or what I was hoping to do in the future, and I would look at them feeling almost ashamed. What was I doing? ''Well… I am hoping to make the world a better place'', I would reply (a very typical and generic answer that you would get out of many development students). After two years of learning about Amartya Sen, the Sustainable Development Goals, participatory approaches, and so on, I was more than ready to experience the development world from a hands-on perspective. Perhaps, I would finally get answers to my questions.
Cue to FCG Sweden's internship programme.
August 2022. I arrived at the office for the first time and was warmly welcomed by all my new colleagues. Something that I really appreciated was the well-organized induction week during which I got to learn about FCG Sweden, business development and project management processes, Frameworks and Call offs management, and much more! It helped me to better understand what international development work within the private sector was… and I found it super fun and interesting. Over the following months, I was involved in a wide variety of tasks from selecting and tailoring references for our Expression of Interests (EoIs), getting in touch with experts, negotiating with them and polishing their CVs for our Tenders, attending meetings with partners, helping to prepare administrative documents, conducting research on several topics relevant to our work, etc. Most of my internship revolved around supporting our call-off responses for the AEMD Framework (if you do not know what I am referring to, we just published an article about it on our website! Here: Sida AEMD FW).
It truly felt like I was learning something new every day, which was awesome as I am quite a curious person. I also could not help but notice the much flatter hierarchy in Sweden compared to where I am from, and I thought it was quite refreshing. I never felt looked down on just because I was an intern. On the contrary, I felt like my colleagues believed in and trusted me. I also had opportunities to discuss the international development sector with my colleagues – as well as do some reflecting on my own.
I am grateful to have had the opportunity to join such a lovely team of inspiring development practitioners and to learn from them! I am also happy to have been offered a job as the Market Coordinator after my internship and to continue to learn about the international development sector every day.
The writer, Samantha Julien, worked in FCG's Sweden Team as a Project Management intern in the Natural Resource management department.