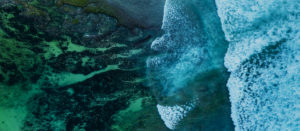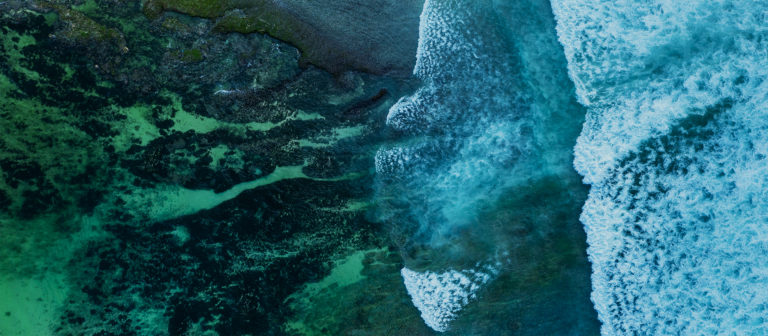 News
Assessing the impacts of marine debris on the key blue economy sectors in the Pacific region
Early this year, FCG New Zealand commenced a study with the World Bank to assess the Scope, Scale and Impacts of Marine Pollution from Key Blue Economy Sectors in the Pacific Islands. This includes assessing plastic and non-plastic solid waste in the fisheries, tourism, and maritime transport sectors.
Marine pollution is widely recognised as a global problem, and there is an increased understanding of its economic, environmental, and societal consequences. Pacific Islands are particularly vulnerable to this threat, with their economy and people's wellbeing linked to the state of the ocean and coastal areas.
Over recent years, a number of studies have been completed on solid waste leakage in the Pacific Region. However, further understanding is required on how the leakage from the key blue economy sectors is affecting the sectors themselves, as well as the wider society and economy. To make informed policy decisions, Pacific Islands governments need to know the scale and impact of the solid waste leakage as well as to be able to weigh the costs of action against its benefits.
In light of this well-recognised challenge, the World Bank established the Pacific Ocean Advisory Program (POAP), supported by the PROBLUE Multi-Donor Trust Fund. It aims to address threats to the environmental sustainability and potential of the key blue economy sectors in Pacific Island Countries. The World Bank engaged FCG New Zealand and Asia Pacific Waste Consultants (APWC) to conduct this Study.
The FCG New Zealand team, composed of seven key experts, is currently carrying out consultations to collate available waste data as the basis of economic and policy analysis. The results of the Study will generate knowledge to inform decision making, policies, and investment planning for reducing the impacts of blue economy sector waste in Pacific Islands.
With the support of the World Bank experts, and with the valuable contributions from several regional agencies and national governmental and non-governmental stakeholders, these assessments will be finalised in early 2023. FCG New Zealand looks forward to sharing the key findings once the assessments have been completed.