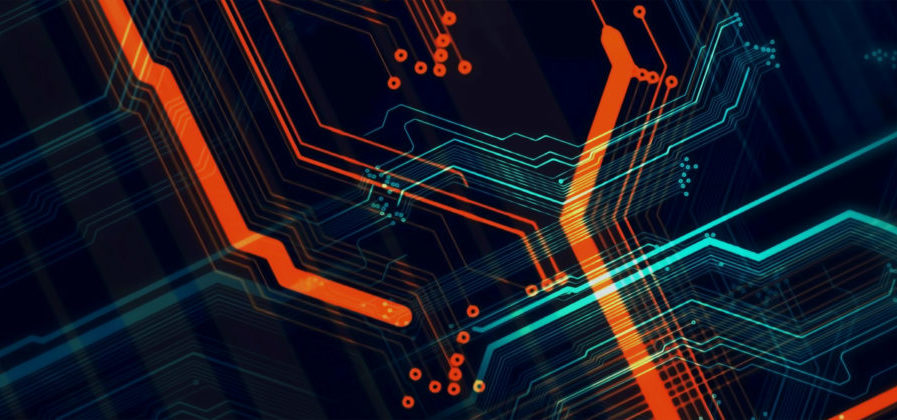 News
Evaluation of power-substation modernization investment in Kenya
Modernization of Juja Road Substation in Nairobi region was completed in 2018, resulting in increased transmission and distribution capacity from 255 MVA to 360 MVA. The project was financed by Finnish concessional credit funding and implemented by a Finnish technology provider.
FCG has just completed the ex-post evaluation of the project and the public launch was held on Friday. This is the third evaluation FCG has conducted on projects implemented with the terminated Concessional Credit instrument.
The evaluation results show that the Project has been relevant for improving electricity services in the Nairobi metropolitan region and beyond at national level, benefitting residential, commercial and industrial consumers. The quality and capacity of the Juja Road Substation was substantially increased, eliminating almost 90% of power outages and increasing the capacity to serve additional customers. The Juja road substation supplies electricity to approximately 50% of the population of the metropolitan area of Nairobi, which in 2019 census was 9,4 million. Full report of evaluation findings, conclusions and recommendations is available on Ministry for Foreign Affairs of Finland (MFA) website.
Finland, through the Public Sector Investment Facility (PIF) supports energy, environment and social sector investments in developing countries that are in agreement with the UN's Sustainable Development Goals and make use of Finnish expertise and technology. The funding type is so-called mixed credit, combining development cooperation funding and expert credits. PIF funding requires that the project implementer is a company registered in Finland and that the project has sufficient Finnish content.