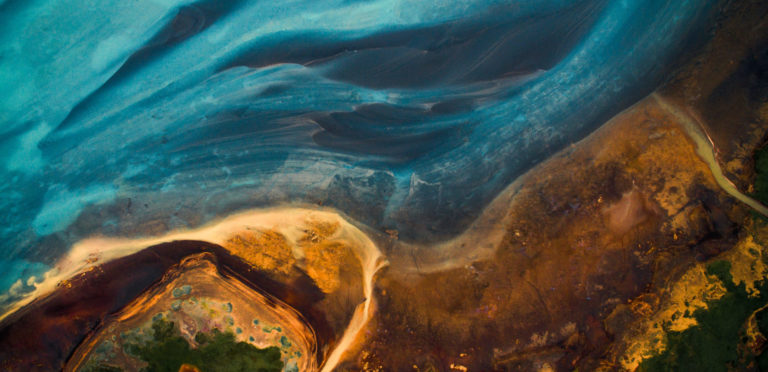 News
Guidelines to Prepare India's Coast for Climate Change Published by Journal of Coastal Research
Journal of Coastal Research has published the article Guidelines to Prepare India's Coast for Climate Change prepared by FCG's experts. The publication follows years of work in India around coastal zone management and marks another successful milestone for FCG team's efforts in protecting India's precious coastline.
The Guidelines are an outcome of a 4-year study that engaged an exceptionally large number of experts, agencies, government bodies, development partners, and other stakeholders. Throughout the years, FCG provided technical assistance to the local agencies implementing the project, namely the Ministry of Water Resources, River Development and Ganga Rejuvenation, the Central Water Commission and the Central Water and Power Research Station.
The 4-year study, funded by Global Environment Facility and managed by Asian Development Bank, was designed to support mainstreaming of climate change resilience into coastal protection and shoreline management by:
Developing and facilitating endorsement of Climate Change Adaptation Guidelines for Coastal Protection and Management in India;
Supporting the sustainability of coastal management in two target states of Karnataka and Maharashtra;
Implementation of selected pilot community coastal protection subprojects within the target states with integrated climate change adaptation measures; and
Capacity building and training measures.
The published article outlines India's first coastal protection guidelines for climate change adaptation. The guidelines are described to be holistic, recognizing the links between engineering, economic, physical, legal, social, environmental, and governmental intricacies. Altogether 57 specific guidelines are presented in 9 categories ranging from administrative to best-practice coastal protection.
According to the team: "Robust protection solutions under climate change for millions of coastal residents may occur only when all these facets are improved within the complex regulatory, budgetary, and practical circumstances in India."
FCG New Zealand has worked in India since 1975 and has delivered tens of successful development projects for the Government of India and its development partners. FCG looks forward to continuing this strong collaboration and providing technical assistance to ensure the sustainability of the unique Indian environment and its people.