Transmission of Electricity
The electrification of society plays a key role in slowing climate change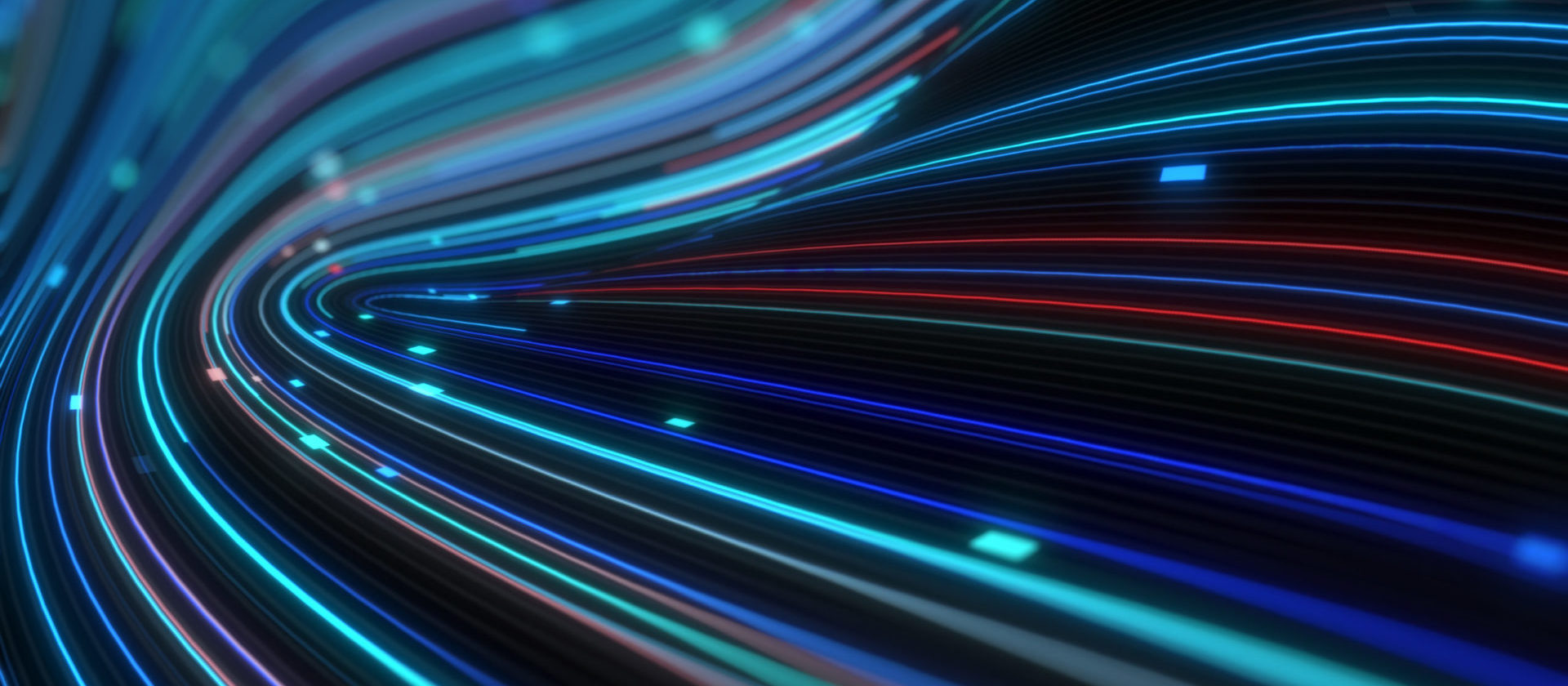 The electrification of society plays a key role in slowing climate change. An efficient electricity transmission network is a prerequisite for the functioning of an increasingly electrified society. The growth of renewable, decentralised electricity generation is rapidly creating new transmission network development needs.
Security of supply is increasingly crucial in an electrifying society
Electricity transmission plays a key role in the drive towards a clean, reliable and cost-efficient energy system. In addition to capacity upgrades and maintenance of existing transmission infrastructure, significant amounts of new electricity transmission facilities will also be built in the near future to meet the needs of renewable electricity generation.
We offer electricity transmission engineering from the initial stages through to implementation. Our services cover preliminary and general planning, as well as all stages of the permit process.
Our solid environmental expertise combined with our technical know-how ensures cost-effective route planning.
Dynamic planning for greater acceptability and cost-effectiveness
Dynamic planning, enabled by a smooth dialogue between environmental impact experts and technical designers, contributes to the feasibility, acceptability and cost-effectiveness of projects.
We have carried out environmental impact assessments and EIA procedures for several power line projects, which have received the Good EIA of the Year Award. The Good EIA Award 2019 was awarded to Caruna Oy for the EIA procedure of the Seinäjoki–Jurva 110 kV transmission line, for which we acted as the lead consultant.
Get in touch with our experts and ask more