Energy
The climate crisis is challenging us to replace old solutions with new ones and to find better ways to meet the energy needs of our society. With high-quality planning and execution of sustainable and innovative energy projects, we can ensure that future generations, too, will be able to lead a good life.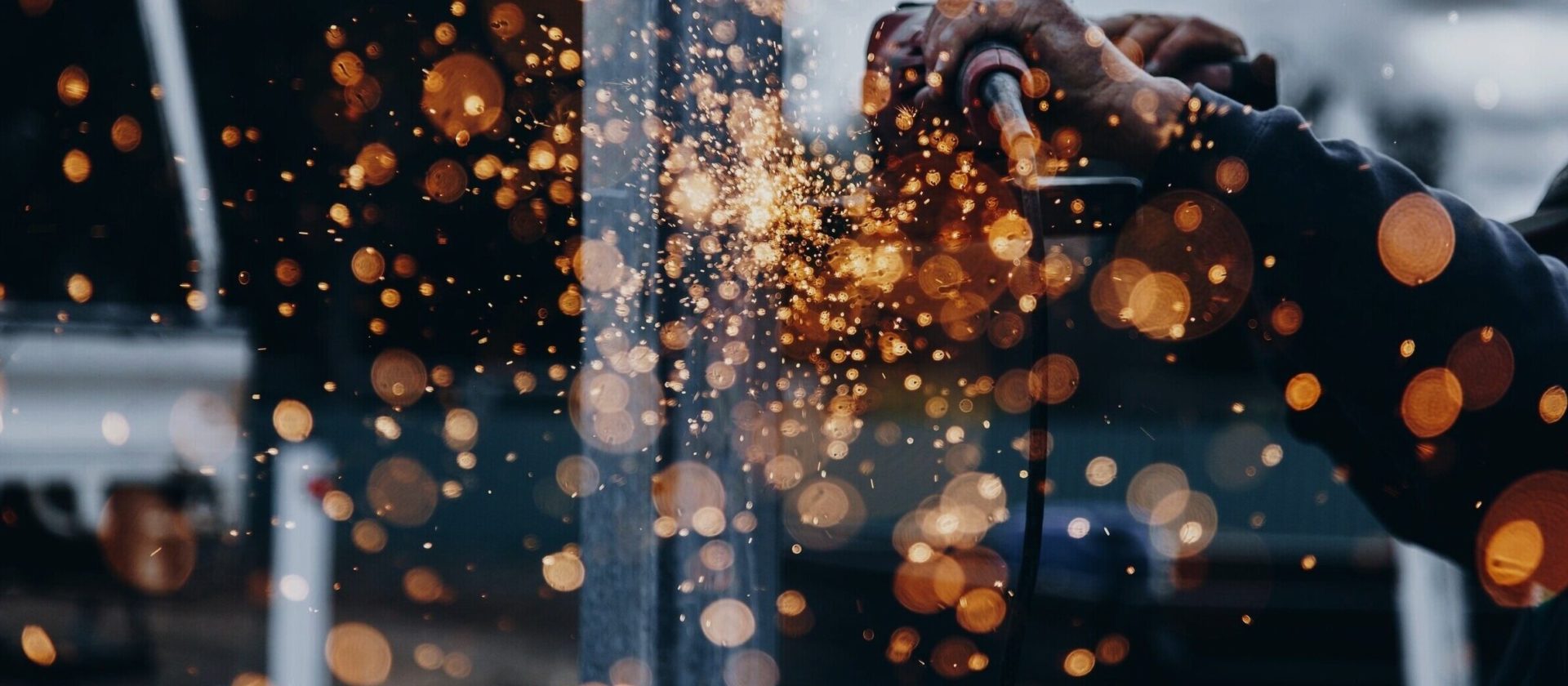 The energy-related decisions we make today will have a significant impact in terms of the mitigation of climate change and promotion of well-being in the future. Solutions must be low-emission and energy-efficient – and, where possible, smart.
Energy transformation for a sustainable future
Our innovative energy solutions to mitigate climate change are the result of our top-notch technical expertise and ability to provide our customers with comprehensive partnership throughout the life cycle of projects. Energy transformation is not just about finding new and more sustainable energy sources; it's also about better functioning transmission connections and autonomous energy communities, for example.
We have more than ten years of experience in the field of renewable energy planning and consulting, and we are one of the most experienced top operators in Finland when it comes to wind power projects. We strive to plan projects with sustainability in mind, and we want to manage the risks, costs and quality of the projects in line with the needs of our customer.
Your partner for renewable energy projects
Large-scale energy projects are being launched at an increasing pace, requiring coordinating capabilities and risk identification. Our expertise in the different stages of the energy project's life cycle helps our customer to solve the right challenges at the right time. Our core expertise in the field of renewable energy consists of providing expert services for the project development and construction as well as technical planning of wind power projects. We are also specialised in conducting studies relating to the planning of transmission connections and filling stations, as well as energy systems, energy efficiency and the use of renewable forms of energy.
Get to know our services
---
Get in touch with our experts and ask more