Energy
FCG manages energy and environment partnership programs that provide funding for locally developed projects and enhance local skills and capacity to take advantage of latest technology.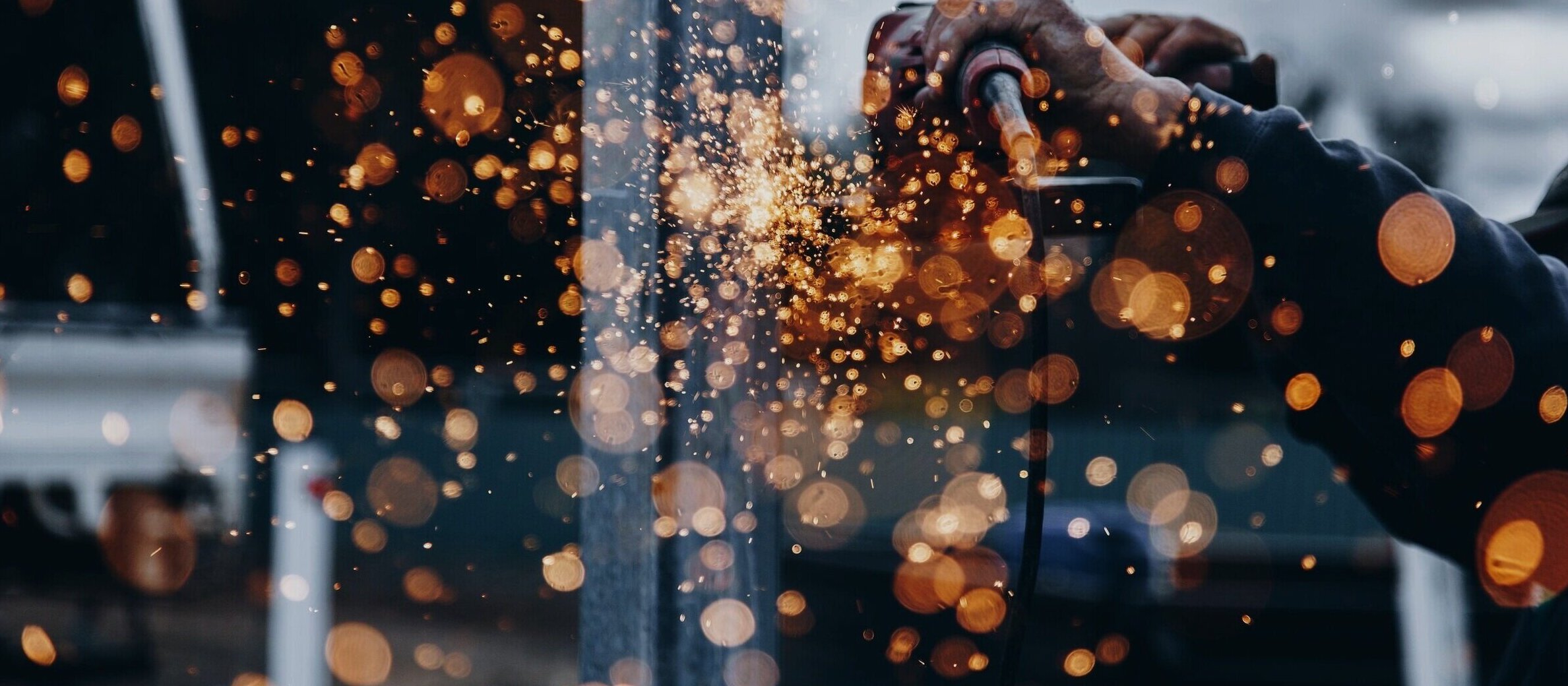 Future energy systems require innovation
Energy solutions have a significant impact on tackling climate change and the development of prosperity. Solutions must be low-emission and energy-efficient—and, where possible, smart.
Our services include:
Designing and implementing REDD+ activities
Institutional development, leadership and capacity building
Development of policies, strategies and legislation
Fund management and calls for proposal management
Energy efficiency
Renewable energy
Adaptation and mitigation strategies for climate change
Stakeholder involvement and needs assessment
Environmental assessments and protection
Technology transfer and innovations
Cleaner production
Flood risk assessments and adaptation planning
Modelling, permitting, design and construction supervision
A pioneer in sustainable energy solutions
We have been providing planning and consulting services for renewable energy projects for over ten years, and we are one of the top operators in wind power consulting and engineering. Our strong local knowledge and comprehensive experience throughout the lifecycle of projects enables the best possible planning for all wind power projects.
We have created master plans and environmental impact assessments for dozens of wind power projects. We are also pioneers in combined procedures of environmental impact assessments and land use planning. We draw on our extensive experience and expertise to carry out technical planning from designing the layout and infrastructure planning to planning of the supply connections and the necessary negotiations.
Our service offerings cover every aspect of wind power projects:
Preliminary planning
Technical engineering
Land lease agreements
Environmental impact assessments (nature surveys, nature impact assessment, birdlife impact assessments)
Environmental impact assessment procedures
Wind power planning
Construction planning
Permits
Development
Our goal is to find efficient, reliable, low-emission and cost-effective energy solutions for every need.
Get in touch with our experts and ask more
Check out these services too