Wind and Solar Power
Wind and Solar Power are renewable energy at its best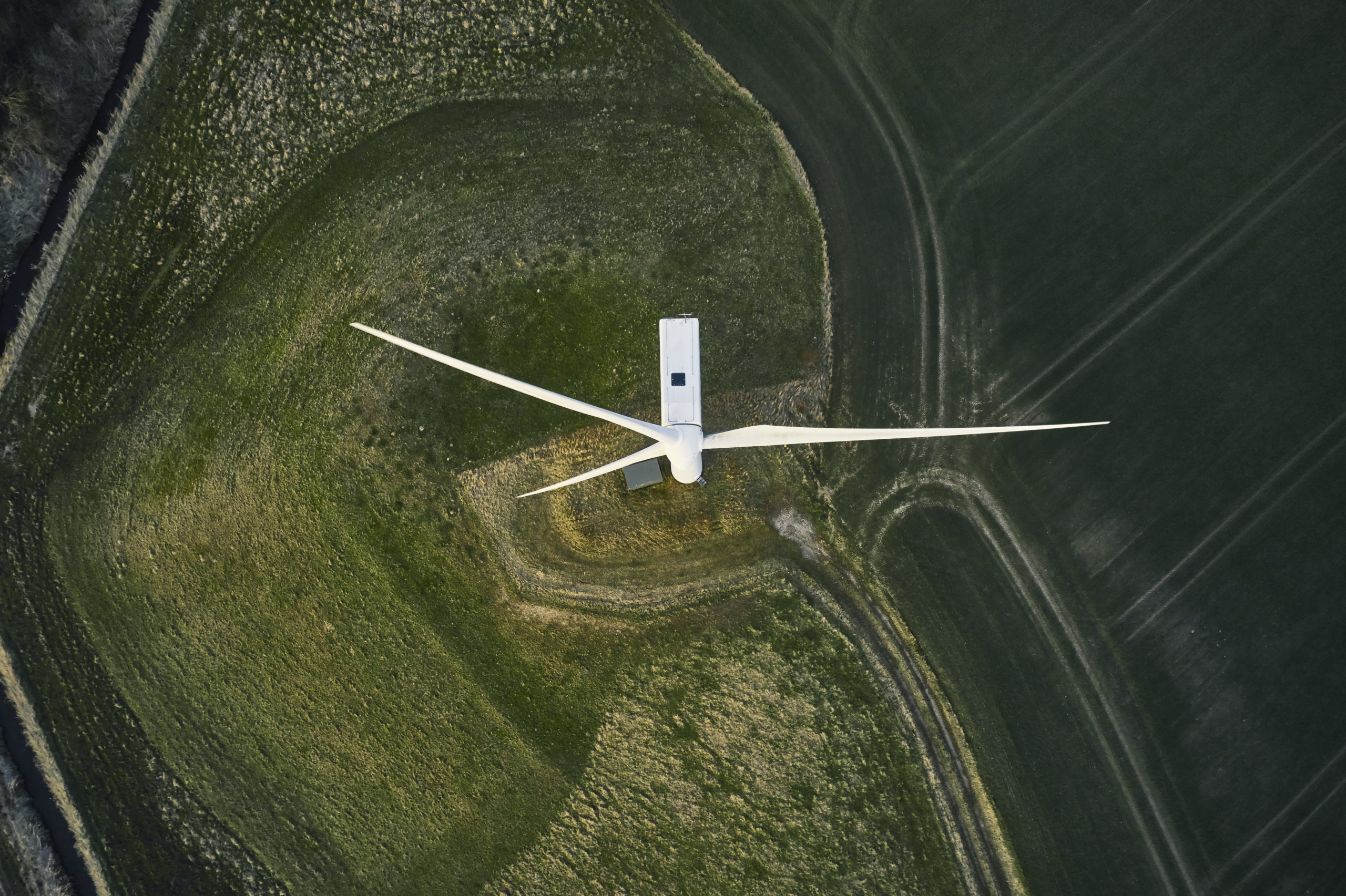 Interest in renewable energy has grown significantly as regions move towards carbon neutrality. We are leading renewable energy consultants in Finland. As your partner, we will ensure that your project progresses profitably and on schedule towards a common goal.
A forerunner in sustainable energy solutions
We have more than ten years of experience in the field of renewable energy planning and consulting. Our experience throughout the project lifecycle and our strong local understanding allow us to provide the best possible expert service for all renewable energy projects. We know the pitfalls of complex energy projects and make sure our customers avoid them.
We help you harness the power of renewable energy safely and cost-effectively. We take responsibility and share the burden, from the pre-planning phase to the end of the solar or wind farm's lifespan.
We have prepared master plans and environmental impact assessments (EIAs) for dozens of wind and solar power projects. Our development consultants and site supervisors have been involved in projects with a combined rated capacity of more than 2GW. We have also been involved in the design of a hybrid wind/solar power farm, and we are familiar with the potential of energy storage facilities combining different production methods for future energy production.
Renewable energy expertise throughout the project
Our service offering covers the entire solar or wind power project. During project development, we take care of planning, environmental impact assessment, preliminary engineering, due diligence, permits as well as infrastructure and electricity network design. We offer a wide range of engineering and EPCm services for the project realisation and construction phases, supervise construction work and carry out acceptance inspections.
We strive to plan projects with sustainability in mind, and we want to manage the risks, costs and quality of the projects in line with the needs of our customer.
Once the power plant is up and running, we will assist with maintenance and asset management issues and take care of the necessary inspections. We also have expertise in the end-of-life phase of the facility, when it is time to either dismantle or refurbish it.
Can we help you with your renewable energy project? Contact us, we will be happy to discuss different implementation options!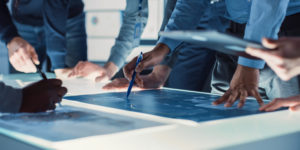 Project Development
A profitable investment is carefully prepared. You can leave the preliminary technical design, EIA, planning process and due diligence to us.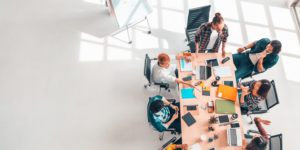 Project Design
Good planning plays a huge role in the success of a project. We offer a wide range of planning, procurement consultancy and research services to help your project progress in line with its objectives.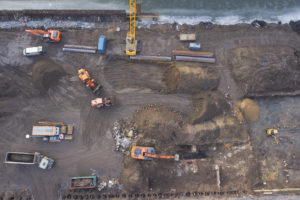 Project Construction Phase
Competent project management and site supervision reduce risks and increase safety. We provide you with project management and site supervision services, a safety coordinator and wind power engineering experts.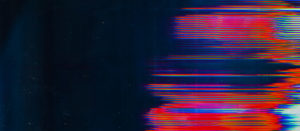 Project Operational Phase
Asset management and inspection services support the operational phase of the wind or solar power farm.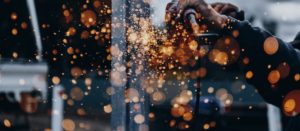 Dismantling or Refurbishing the Power Plant
When a wind or solar power farm reaches the end of its useful life, we help you plan either a safe dismantling project or a refurbishment to bring the facility back into operation.
Get in touch with our expert