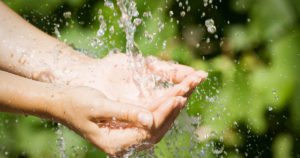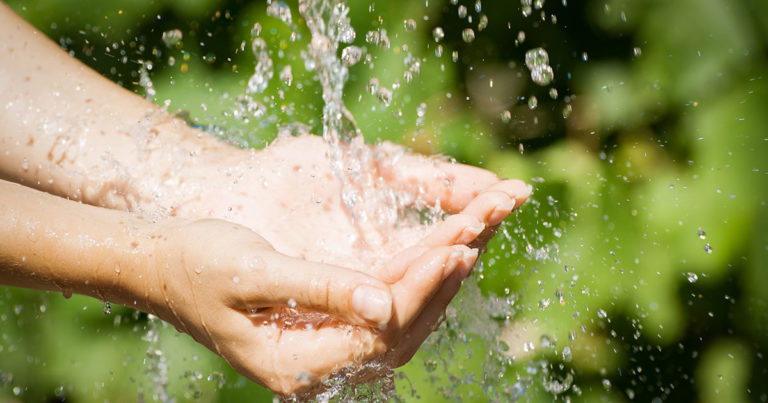 Insights
Elizabeth's internship experience at FCG Sweden
Natural Resources Management Intern Autumn 2021
'What do you want to be when you grow up?' is something everyone asks you when you're a kid. My answer to the is question changed every year! Age 5: fairy, age 8: builder, age 13: poet, age 15: spy, age 17: lawyer, age 18: this is when I realised, I had no idea.
Then the question is 'what next?' The horrible daunting question staring you in the face as soon as you approach the end of high school. You can put it off by going to university, but after successfully completing first year that question pops back up in most family conversations.
I went to London to do a Master's in International Relations. I wasn't sure where this would take me or what career options I even had! But I knew I wanted an international career, and I knew I wanted out of academics (at least for a while), and I wanted to find a career where I could make a difference. I had done a little work in consultancy, I'd done a little work in international development, and I'd studied the field during my master's course. And then I discovered FCG Sweden.
When I was offered the internship, I was so excited. I booked a flight, packed my bags, and moved to Sweden. I took a chance and tried something new, and it was definitely worth it! And so, I became an intern in the Natural Resources Department at an international development consultancy firm. Then the questions from my family changed: 'that's fantastic! But… uh… what does that mean you are actually doing?'
I was thrown into a world of acronyms and abbreviations and project references that took me a while to understand. But after a week of induction meetings and being introduced to my department and colleagues, I quickly began to understand exactly what it is FCG Sweden does. I had been nervous to work in international development. I had studied the theory and the flaws in international systems, but now I was able to really understand on a practical level how international development worked – at least in the private sector. I learned about how the company is held accountable by donors and the recipients of development activities and how the project managers here in Sweden really can make a difference. I learned about the different projects we have done or are currently implementing, and I was involved in various EoIs and tenders in bids for projects funded by international donors – particularly those implemented in East Africa in the field of sustainable development, land management, water resources and agricultural value chains. I communicated with international partners and experts and coordinated formal procedures to ensure our eligibility and competitiveness among international companies. I was even able to take part in an evaluation of research proposals, really trying to understand how research and ideas can be implemented and benefit/impact the small holder farmer.
Not only did I love the work I was doing, but I couldn't have asked for more lovely and accepting colleagues. I felt like part of the team and never felt less valued as an intern, the youngest in the office, or as a foreigner who couldn't speak Swedish(… yet). I had a great time inside and outside the office at after work, lunch and Fika!
I have really felt valued and useful and I feel like I really can make a difference through working with FCG Sweden. I have developed professionally and personally and learned something new every day. I've learned it's ok not to know straight away exactly what you want to do or what career you want to have. It's ok not to have your life planned out from the moment you leave high school. But more importantly I've learned that you miss 100% of the shots you don't take. I took a chance to apply to the internship at FCG Sweden and the results have changed my life.
The writer, Elizabeth McGowan, worked in FCG´s Sweden Team as Market Coordinator.