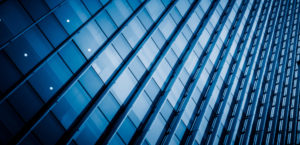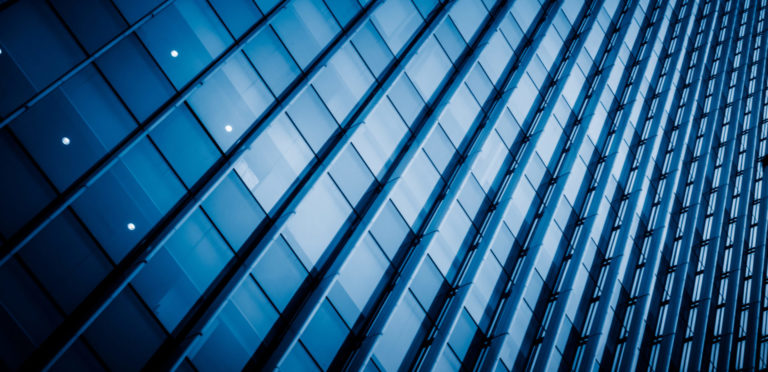 News
FCG Sweden is looking for interns – Join the team for the Spring Semester 2023 
FCG Sweden is a Swedish international development consultancy firm working mostly through public procurement and focusing on capacity building and institutional development in developing nations in Africa, South America, Asia and Eastern Europe. Our projects are commissioned by donor organisations such as Sida, the World Bank, the European Union, UN agencies, DFID, Norad and other bilateral donors.
Through an internship at FCG Sweden you will gain insights into how international development works in practice. You will have a chance to work on a broad range of subjects, from improving public service delivery to civil society development, private sector development, natural resource management and programme evaluations. You will see how a private sector actor works in international development, gain insights into many of the leading bilateral and multilateral organisations and be given plenty of responsibility and opportunities to learn and develop your skills and yourself.
For more information on our areas of specialisation and about the work our departments do, go to our website and explore the different sector areas.
What you could expect
Interns will be assigned to one of our three business area teams – Civil Society and Public Sector development, Natural Resources Management or Monitoring and Evaluation – but will likely have the chance to work with multiple business areas during the internship. As an intern you will receive comprehensive induction trainings about the private sector in international development, project management, budgeting skills and the technical areas of our different departments. You will also have a chance to learn negotiation skills and develop international communication skills.
You will be directly involved in supporting project management activities as well as in business development opportunities. This will include carrying out regular market analysis and research and assist us in identifying and preparing project opportunities and tenders. Interns will need to contact partners and experts by email and telephone, assisting us in various stages of the tender processes and support the recruitment for projects, among other things.
We offer a sound insight into the work of a consulting firm working with international development cooperation. Our working environment is dynamic and stimulating and our tasks require interaction between colleagues.
The position is based at our office in Stockholm.
The internship is a fulltime position for the duration of the spring semester 2023 (January 16th – June 4th 2023).
Please note that the internship is unpaid.
Qualifications, required skills and experience
Requirements:
Candidates should either be enrolled in a relevant Masters' Degree in a relevant field or enrolled as a career starter with the Arbetsförmedlingen – the internship is designed to be completed as part of a university internship course and therefore is unpaid.
Interest in and knowledge of development cooperation is required.
Applicants must be fluent in English, while knowledge of Swedish and/or other languages is a merit.
Solid competence in working with Microsoft Office and Excel is a must, and we always welcome applicants with other IT skills who can help develop our organisation!
Our working environment is dynamic and stimulating and our tasks usually require interactions between colleagues both internal and external, making intercultural competencies and international experience a merit.
We are looking for curious and motivated interns who are ready to take on varying tasks!
How to apply
Please send us an email with your CV and cover letter to cv@fcgsweden.se with the subject: Internship Autumn 2022.
Please indicate in your application which business area team you are interested in: Civil Society and Public Sector development, Natural Resources Management or Monitoring and Evaluation.
Interviews can be carried out on a rolling basis so don't wait until the deadline to send your application! Application deadline is 23:59 November 07th, 2022.
If you have already applied to our internship through FUF then we would also encourage you to send your CV and cover letter directly to us.
If you have any further questions, please contact cv@fcgsweden.se